All You Have to Know if Planning to Live in China
Asia Travel Book / PUBLIÉ LE 25/07/2014 /
0 COMMENTAIRE(S)
This one is for all the people who are planning to move to China. May be you will have to work there or just want to live there in the long run, one thing is sure: the Culture will impress, especially the Chinese traditional crafts and to cushion the "shock", you need to be prepared. Way before departure, do not forget to learn a bit of Mandarin. And do not worry, it is not as difficult as you may think. OK, you need to memorize about two thousands characters to be able to read Mandarin but that is not exactly point, at least not yet! That would already be a good job if, upon your arrival, you are capable of greeting people or calling a taxi in Chinese language. In a nutshell, it is better to have a good basis. Then, when you arrive there, never forget that China is very serious when it comes to religion. And the first rule when you are in a foreign country is to respect their tradition and beliefs that is the least you can do. So, if Buddhism is quite common to Chinese people, some people also practice Confucianism, Daoism, Islam and Christianity.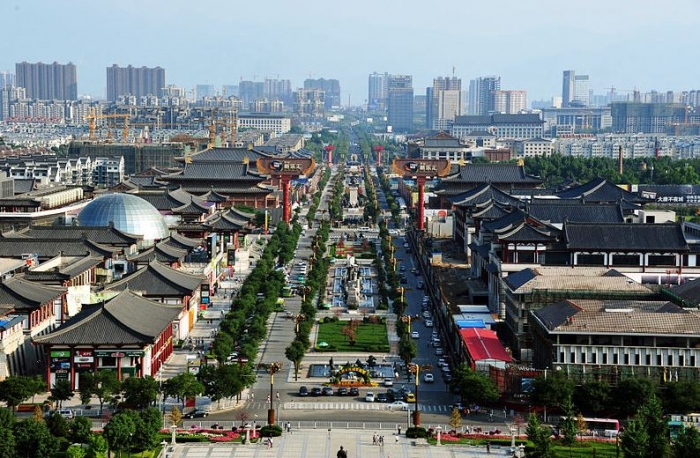 Foreigners may think that Chinese people are too superstitious but it is important to them to keep their ancestors' beliefs in their present lifestyle. When they have to take important decisions, they often seek soothsayers, choose auspicious numbers, or hire a Feng Shui expert to get some advices before doing anything. Do not be surprised, too when you see their eating habits like the fact that they never place chopsticks straight in the middle of a bowl of rice, it is unlucky. Chinese people always treat foreigner's right as long as they respect their value and traditions, like in every country you might think! Their culture is just intriguing and the contrast between the use of the latest technology and the practice of old customs at the same time is blowing
Article published on 25/07/2014 at 11h22
in the category « Asia Travel Book ».