Chinese Items, Asian decorations projects
Chinese Items, it is not only beautiful objects, it is also decorations projects on several continents! Chinese Items also handles interior design of villas, hotels, restaurants etc.
To arrange with taste and originality different spaces we do not hesitate to use traditional object and antiques which we modernize the function. For example, we frequently use cricket boxes which we convert into a tea light to decorate a restaurant table or to illuminate it. We offer a multitude of items to give a true Asian spirit to any room.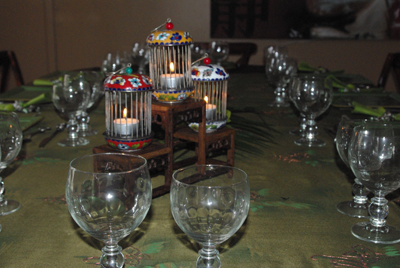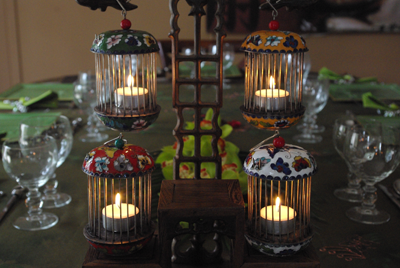 The very large Chinese ancestral portraits adorn majestic space with a high ceiling like a hotel lobby or reception room. It is also common to use smaller ancestors to decorate the rooms of luxurious private villas or hotels along with ancient Buddha to allow a harmonious rendering. It is good to know that these Chinese ornaments mingle successfully very modern environments and more traditional environments.
We have already decorated many houses in Indonesia, Canada and several European countries. We also take care of the decoration of small shops. We offer reasonable prices for a set of original items, to give personality to the shops. For example, we have decorated a florist. Several restaurants have also been conquered by our Chinese decorating projects using items conveying a unique story.
The richness of our objects allows our designers a real artistic research in the selection of objects for a given site. Nothing is random! According to the function of a place, we find the items corresponding to the particular location. As if each object had a destiny, a preset course.


Chinese Items and its team will be happy to help decorating an area of your choice.