Asia Travel Diary
Asia Travel Book / PUBLIÉ LE 27/02/2012 /
0 COMMENTAIRE(S)
Herve, the narrator, is an original. He travels to suit his desires. Discover his journey on the blog of Chinese items. From Thailand to Vietnam, through Burma and Laos. Discover every day the story of Herve.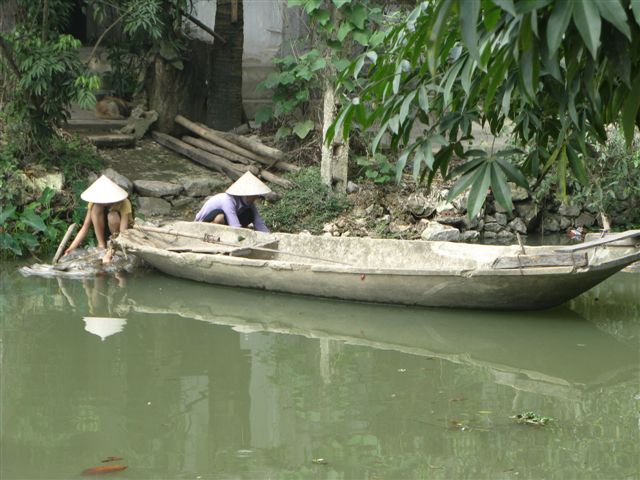 Good Reading
Article published on 27/02/2012 at 12h45
in the category « Asia Travel Book ».