Bangkok Week End Market
Asia Travel Book / PUBLIÉ LE 03/03/2012 /
1 COMMENTAIRE(S)
We are now at the Weekend Market. Martine will do a thirty minutes foot massage at the incredible price of 150 baht and I'll comment what I see (in Live). We are in a stupor and clammy wich are both indescribable. It should be 40 degrees but a little fan brings me some comfort. Nevertheless, the slight breeze also carries various food odors. It smells soy sauce, grilled chili and fried fish. Alleys teem with life. They elbow each other, to step on the feet and in this indescribable mess of the weekend.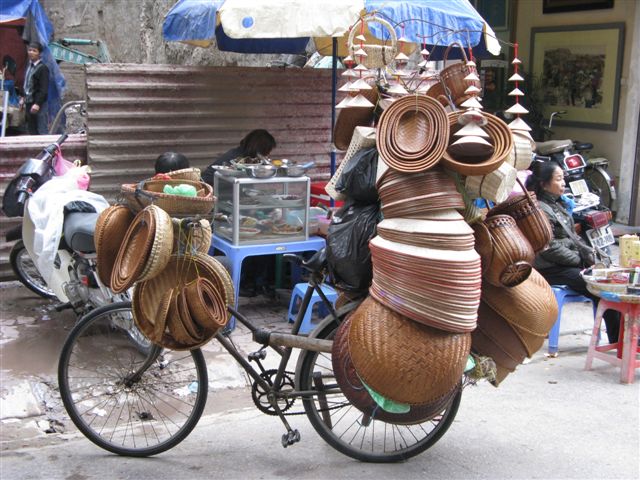 « Pauvres femmes »
Posté le 13/05/2012 à 16h07
Article published on 03/03/2012 at 11h51
in the category « Asia Travel Book ».