Chinese Acupuncture Statue American Network Suits
Chinese Dynasty / PUBLIÉ LE 24/07/2014 /
0 COMMENTAIRE(S)
In the American Network drama created by Aaron Korsh, called Suits, Gabriel Macht (Harvey Specter) has a Chinese Acupuncture statue on is Manhattan apartments. The statue is located next to the TV. For this decoration he opted for the large model. In the photos below you can see man chinese acupuncture statue. There is probably on the other side of the TV, the woman statue.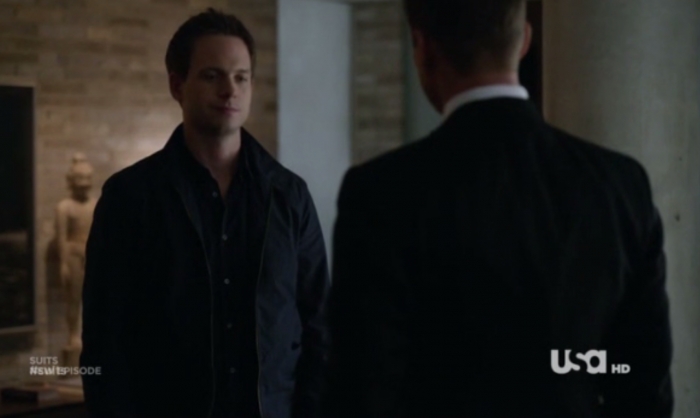 You have to know that acupuncture is a very old Chinese system of medicine which involves the practice of inserting thin needles into the skin. On the statue that you can find on this show, there is hundreds of acupuncture points which are engraved. These kind of statue was used during the imperial acupuncture exams for new doctors in order to learn the acupuncture points.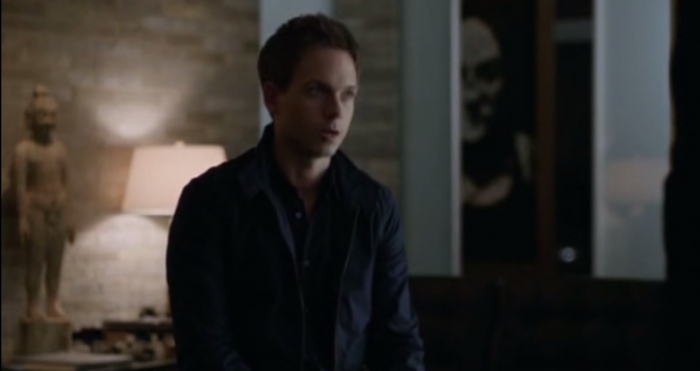 Article published on 24/07/2014 at 09h17
in the category « Chinese Dynasty ».