Jade Bracelet - Bangle
Chinese Décoration / PUBLIÉ LE 22/07/2014 /
0 COMMENTAIRE(S)
The Jade Bangle bracelet is a unique product that you will find on our online jade store. It's important to know that there is a very important Jade Culture in China. In China the Jade was defined as the most beautiful and valuable stones. You can find different kind of Jade, the Jade nephrite which is a soft stone very common in China and in Burma and the Jade Jadeite which is an hard stone an uncommon.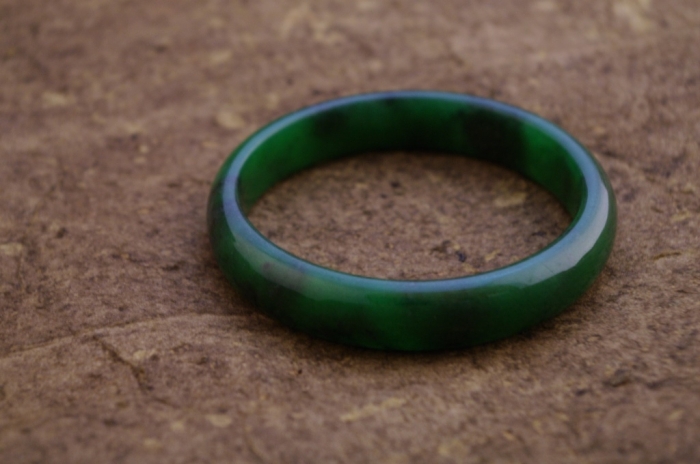 We can also say that the history of Jade in China is as long as the Chinese civilzation. Some jade from the Neolithic period has been found.
Article published on 22/07/2014 at 15h44
in the category « Chinese Décoration ».