Commentaire posté !
Votre commentaire a été posté. Vous pouvez maintenant le lire sur cette page. Merci à vous ! :-)
Commentaire non posté !
Votre avis n'a pas été posté. Un modérateur a retiré votre commentaire, désolé :-)
The Chinese candle lighting holder
0
Asian Candle Jar on is Asian crickets Box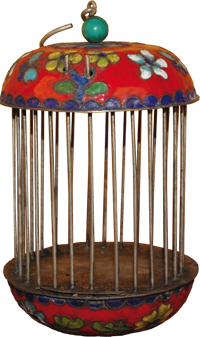 The company "Objets Chinois" specializes in Chinese items  sale some antiques and crafts from China and Asia. They offers a unique decorating idea: The Asian Candle. This candle is created from a traditional Chinese cricket cage. The basic idea was to transform an unusual chinese items (quite ancient object) in a modern  and decoration items which is original and useful. The Asian Candle is mainly composed of an ancient Chinese cricket cage made of metal silos. (Metal by cloisonne)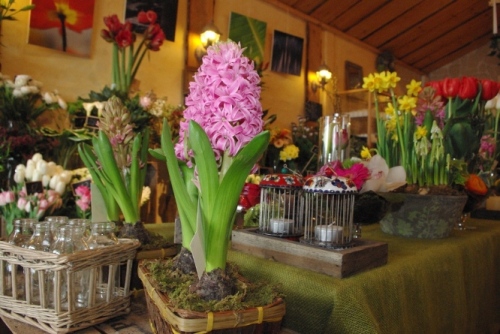 What is a Cricket cage?
- The Chinese were accustomed to breed crickets in order to make them fight. In order to transport them, they used cages that could be made of wood, bone or metal. Following the prohibition of gambling in China this tradition has been lost in the middle of the twentieth century.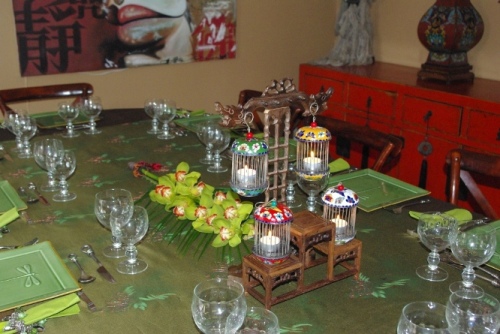 What is the metal silos (cloisonne) ?
-   It's a technique to make objects in enamel. This technique is very present in China. These crickets cages crickets are in metal patterns which are applied by metal strips, welded directly to the base of it. Then the cells are filled with enamel color using a syringe. Everything is finally done and then sanded.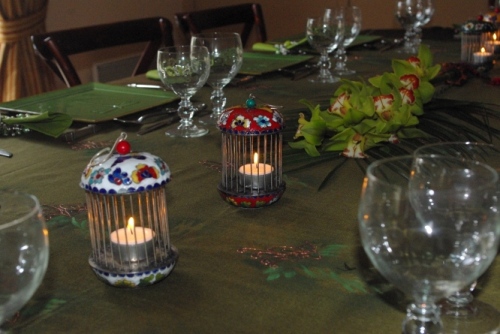 How can we make it ?
- It's easy, just buy a Chinese cricket cage you can find here, and a small candle.
Vos commentaires :
Presque terminé !
Votre commentaire sera publié après avoir cliqué sur le lien d'activation depuis l'e-mail qui vient de vous être envoyé.
Merci de consulter votre boîte e-mail.
« ce blog est une très bonne idée et je suis prête à le suivre éventuellement. Je vous encourage ! Hao ji le ! »
Commentaire de Ma di na :
Posté le 04/02/2012 à 13h31.
#0
1
0
Article published on 25/12/2011 at 11h56 in the category « Chinese Décoration ».