Tribal Jewelry on American Network Suits
Chinese Décoration / PUBLIÉ LE 14/07/2014 /
0 COMMENTAIRE(S)
In the American Network drama created by Aaron Korsh, called Suits, Gina Torres wears our tribal jewelry. Gina Torres, in the role of Jessica Pearson, wears two tribal bracelets. One of them is a large ethnic bracelet with small flowers all over it whereas the other one is smooth and sober.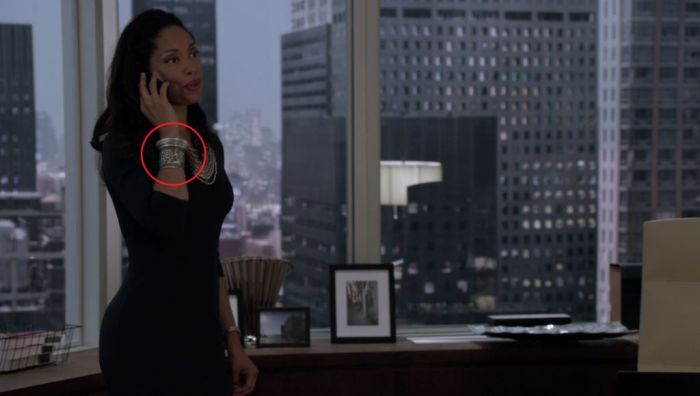 They both come from a Chinese minority called the Miao minority which is the minority specialized in ethnic jewelries in silver and white copper. In the TV series Suits, Jessica Pearson wears two silver bracelets coming from an ethnic minority called the Miao. If you also want to buy the same bracelet as Gina Torres just visit our website. It is very easy to wear this kind of bracelet in public even during the work. As you can see on the pictures these tribal bracelets are very chic and fashionable. As Gina Torres you can select several bracelets for best results.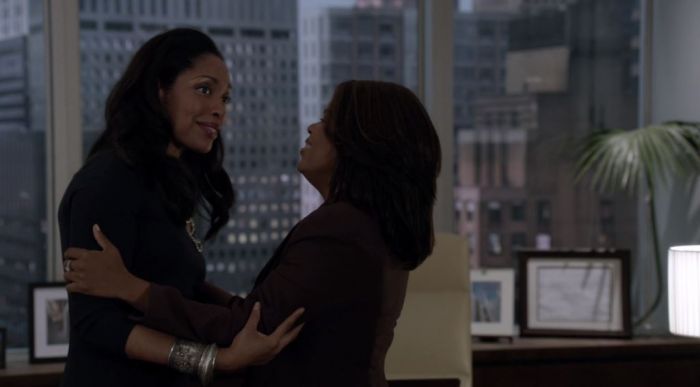 Article published on 14/07/2014 at 13h20
in the category « Chinese Décoration ».