Watercolor on rice paper - Rest
Description
The Artist:
- Watercolor on rice paper made by the artist 清雅 "Qīngyǎ" and his son 易 白 "Yìbái"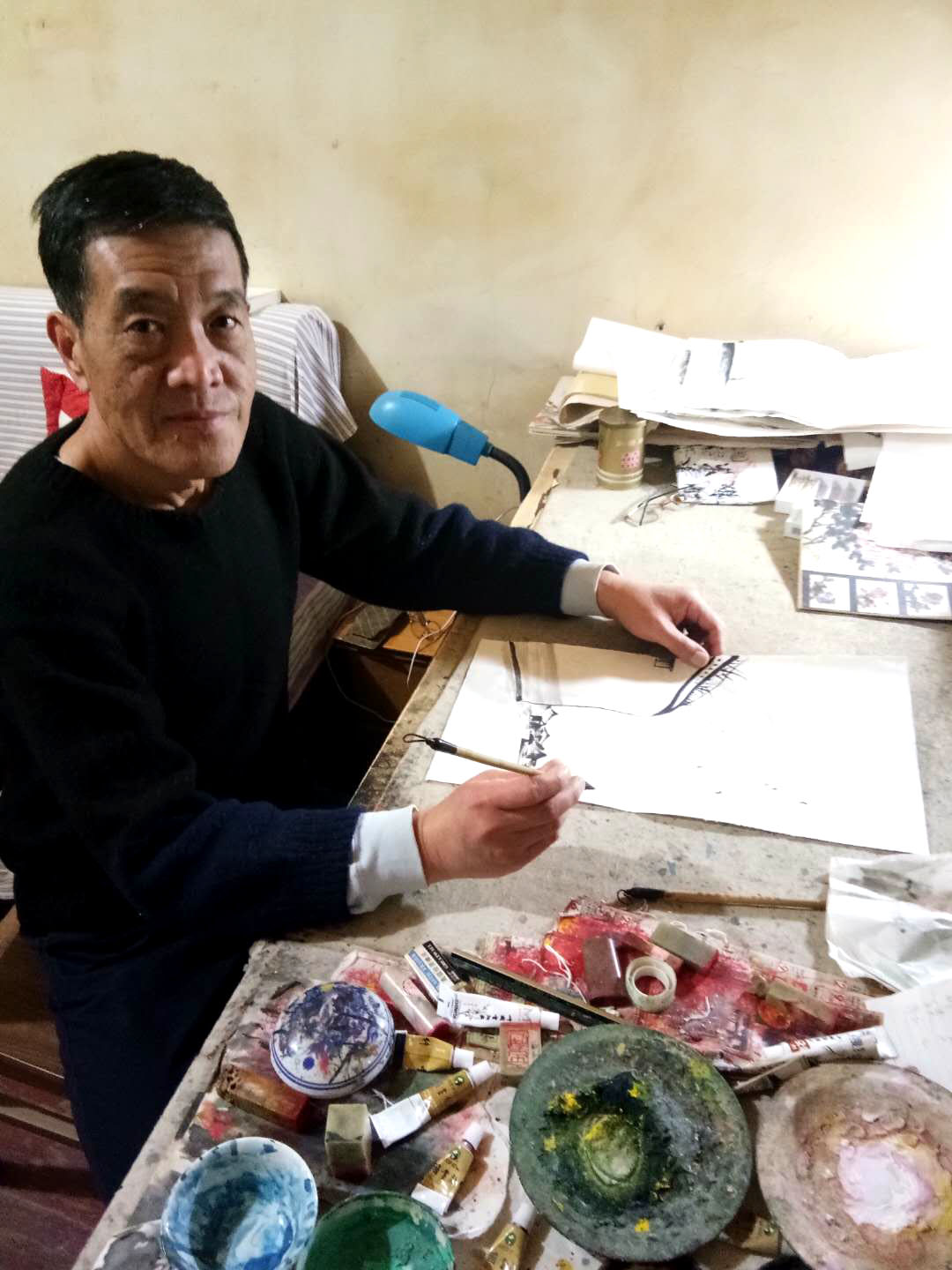 易白 "Yìbái" 清雅 "Qīngyǎ"
- This painting is part of Chinese craftsmanship: "between modernity and tradition". It is important to know that Chinese craftsmanship is an art rooted in the deepest traditions. This art is transmitted from generation to generation, Chinese craftsmanship is endowed with an exceptional know-how that reflects the culture of the country.
- Painting done in a traditional way, 100% by hand.
- Our goal here is to provide you unique and quality paintings from crafts and fair trade.
- We work directly with 清雅 and 易 白, and we buy at the right price.
Chinese Culture:
- To achieve a beautiful Chinese painting you need four elements: A good brush, some rice paper, a stone ink and some ink stick.
- In order to change ink stick into liquid ink you must crossed the ink stick on the ink stone and add some water.